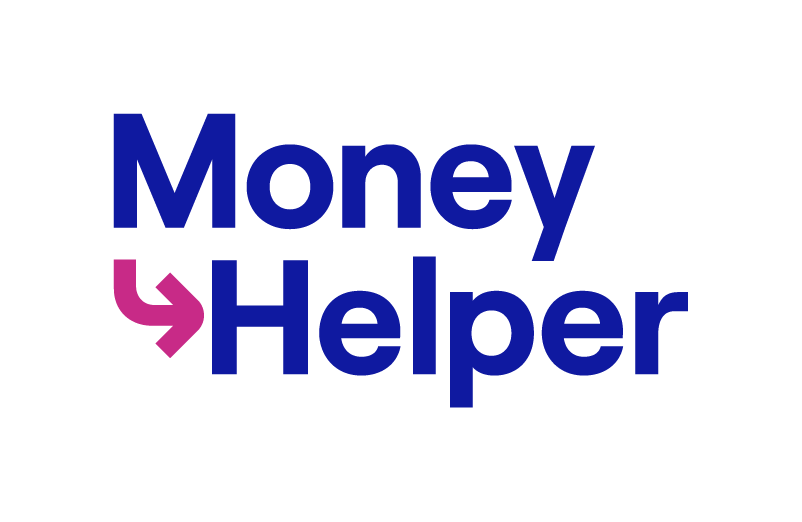 If you have been directed to this page, it may be because we are unable to offer cover or you meet the criteria to be signposted to the directory.
Purpose
The Money Helper Travel Directory has been set up for consumers who are struggling to navigate the market due to serious medical conditions affecting their quotes. This includes consumers who have had medical conditions excluded, or a high additional premium added in connection with these conditions.
Benefits
The directory gives consumers access to several specialist providers who are all regulated by the FCA and have been through a rigorous selection process to prove their specialism for acceptance onto the directory.
Money Helper Travel Directory Contact Centre Telephone number:
0800 138 7777
Money Helper Travel Directory Website:
https://www.moneyhelper.org.uk/en/everyday-money/insurance/travel-insurance-directory
Money Helper general email address:
[email protected]