After spending much of your time in November and December online shopping or queueing up in department stores, your bank account might look a little bare, especially if you have overspent for the upcoming New Year festivities too. To ensure that your bank balance in 2018 looks a little healthier, and you feel more confident about your finances, we have a few tips to help you through what could be a tricky year.
Check your insurance policies, they may be up for renewal
It may have been many years since changing your insurance provider, completely forgetting to switch when your renewal came up and have been on an auto-renew policy since the policy began. Chances are, you are paying too much for your home or car insurance and need to switch as soon as possible. If you have been with the same home insurance provider for the last three years, then we will be able to beat their renewal quote by 10%.
Sample quote
If you were previously with Age UK and paying £1090.00 for your home insurance, payingtoomuch.com can quote like for like and give you a huge saving.
Payingtoomuch.com = £289.00
Age UK = £1,090.00
Saving £801.00* per year if you change your policy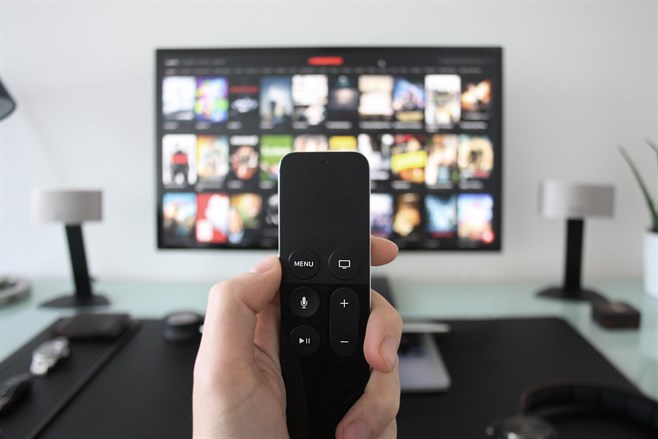 Paying too much for your TV, broadband and telephone services?
Did you know that some households in the UK are paying up to £150 per month on TV*, broadband and calls with packages from providers such as Sky and BT? Many also pay for services from Netflix and Amazon Prime video too which adds more cost onto the monthly bill. Over the year the final total could be as high as £1,800 per year. There is an easier way of watching your favourite programmes without spending so much money on them.
When your contract is up, you have the chance to cancel your service with the provider and are often given an incentive to remain a customer. Usually they will reduce the package by up to 50% and offer additional discounts to stay on. So, your £150.00 bill could become £75.00 per month. Also, consider whether you indeed spend enough time in front of the TV as you might find that you watch 99% of your programmes on Freeview or only make calls at weekends or after 7pm when the tariff is cheaper.
Saving £75.00** per month = £900.00 per year
Life cover…start it at the beginning of the year
It has been reported that one in four breadwinners in the UK do not have any life insurance policy in place, which could leave their families open to financial problems should they die unexpectedly. We have uncovered why you may be putting your family at risk if you do not have any cover in place.
Cover lasting the length of the mortgage is the best length to start from unless you are looking for whole of life cover to protect your family after all your debts have been paid off, giving them some financial stability after your passing.  Should you live beyond the length of the policy (not whole of life) then you will not be due any money back and will need to create a new policy to cover yourself. Contact Rob Dales for a quote and get covered for 2018.
Sample Quote
45-year-old**paying for 20 years cover of £100,000 @ £11.62 per month, with L&G
Spend £139.44 per year
So just from making a few minor changes, you would have saved £1701.00 per year and with the additional expenditure of £139.44, your total saving would be £1561.51, and you will have life insurance for the value of £100,000 which will help your family should you pass away.
There are bound to be other ways you can save money by adjusting your expenditure or paying for policies in full, so take the time and decide on what you do and don't need. You could save more than you thought. 
If you would like to speak to any of our team about a quote for our services, call us on 01243 784000 and they will find the best policy for you.
*Based on 4-bed detached property in Rayleigh Essex, Full accidental damage, Buildings at £400,000 & Contents at £90,000 – with £5000 specified item in the home.
**Full Sky TV and broadband package, 1 mobile phone contract, TV Licence.
***45-year-old has a minor medical issue and has 20 years left of mortgage to pay.