With Christmas almost upon us, it can be quite daunting to buy gifts for loved ones, especially if what they have asked for is suddenly sold out. Not wanting to let them down, many people are finding that the items they wish to purchase are available on auction sites but for overblown prices.
This has been happening over the last few years but is most noticeable on ticket sites such as StubHub where tickets for popular shows, such as comedian Peter Kay, are being resold for up to £550 per ticket which would have originally cost £40 - £60.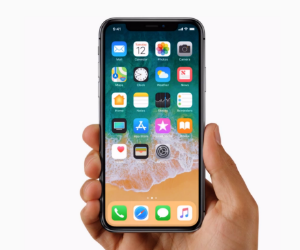 The same can be said about the popular toy or gadget for 2017. The new iPhone X is currently being sold on sites such as eBay for up to 20% more than the £1,149 RRP, as demand for the product has outweighed its availability. The number one selling toy of for this Christmas is the interactive doll 'Luvabella' which retails for £99.99 but is also currently trending at around £150 on eBay.
These prices aren't giving the customer the value for money they deserve so it is a smart move to choose a present for you loved ones which you know they will enjoy and appreciate. Why not consider booking a holiday for the entire family? Our holidays team can find you a city break, including theatre tickets, an all-inclusive week away, or if you want to spend slightly more, we can find that perfect long-haul deal for you at a price to suit your budget.
Offers
You don't have to break the bank to get amazing deals at holidays.payingtoomuch.com. Here are just a few amazing offers we have for the beginning of 2018. So, for the price of two Peter Kay tickets on StubHub, you can go to Lanzarote for 7-nights, all-inclusive and have a bit of spending money left over, plus FREE* travel insurance.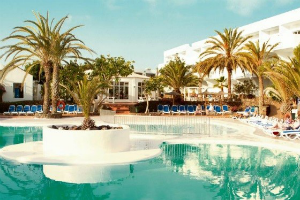 Smartline Ficus, Costa Teguise Resort -  Lanzarote
If you're looking for a quality hotel at an affordable price, the Smartline Ficus should suit you perfectly. You'll have a spacious, modern apartment to return to after a day by the pool or on the beach in Costa Teguise.
Flying from Manchester
7 Nights
All-Inclusive
Price from £377pp based on departing Thursday, February 15, 2018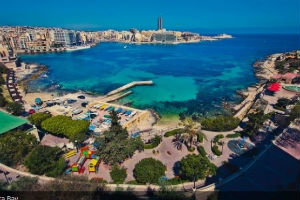 The Plaza Hotel, Silema – Malta
Situated on the Silema coast road, the Plaza Hotel is undoubtedly one of Silema's finest. Close to the Promenade and boasting impressive views, it's a hub of activity, with snorkelers and shoppers and sightseers all converging here. Silema's Promenade – lined with shops and restaurants – is close by, and you can look out over Ballutta Bay and the wonderful beach from the hotel. The local bus service gives easy access to the capital, Valetta, and plenty more places of interest.
Flying from London Gatwick
21 Nights
Half Board
Price from £491.94pp based on departing Tuesday, January 30, 2018
For these deals or any others, please visit our holidays website or call our team of holiday agents on 01243 213 213 and get that special someone an amazing present. Don't forget, we are offering FREE* travel insurance with every booking made though PTM Holidays.
(*PayingTooMuch.com Holidays will reduce the price of the holiday by up to either 10% or by the cost of the travel insurance whichever is the lower if a Holiday is booked at the same time as buying travel insurance.)