Dear Customers,

I am delighted to announce the new PayingTooMuch.com Points programme.

As well as the same great service you'd expect from PayingTooMuch.com, every single purchase made via us will now earn points.

1,000 points can be exchanged for £10 via bank transfer, and any leftover points can be put towards your next £10.
To see the many ways of earning points, just log into your PayingTooMuch.com account in the top right corner of this page. You can even introduce a friend to us, and we'll give you both 1,000 points on their first qualifying purchase.
I've also made a short video to explain the programme: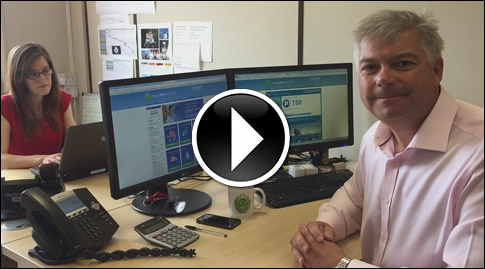 We look forward to helping you with your next purchase.

Best wishes,